Ca' Lunae is an ancient eighteenth-century countryside hamlet, overlooking the historic Roman road, Via Aurelia. This traditional "borgo" was renovated by the Bosoni family, respecting the typical architecture and materials, creating the image of a philosophy and a passion deeply rooted in the territory.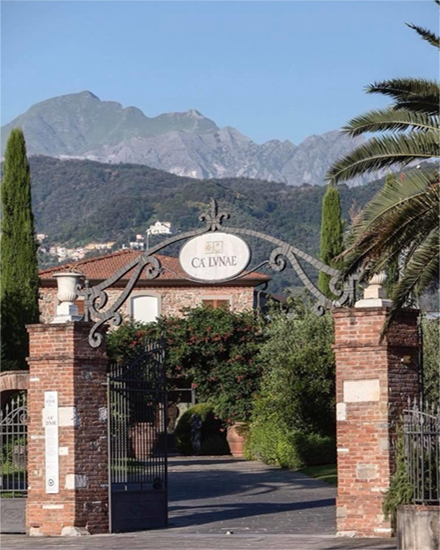 Ca' Lunae
It is the heart of Cantine Lunae, a welcoming place where you will taste our wines, discover the experiences and flavors of our gastronomic specialties, and find traditional Lunigiana products.
Paolo Bosoni is the creator and founder of Ca' Lunae, a special place born from Bosoni's desire to create a home for research, development and hospitality where wine, food and art coexist and have a shared voice. Ca' Lunae is a place conceived as the epitome of the human idea of life, work and nature. Respecting the past, without sentiment, but including the soul of every new idea and starting point of every future path.
At the forefront
wines of the sea
the reds of luni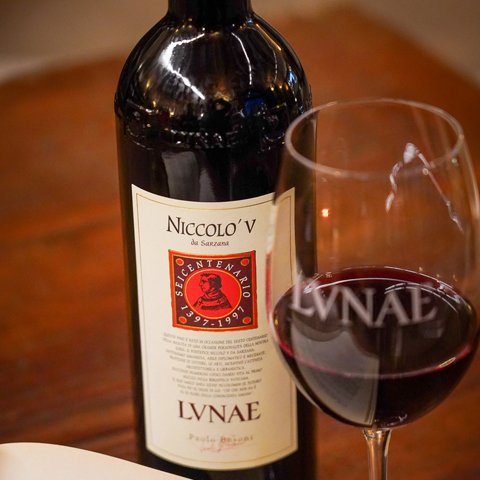 the vermentino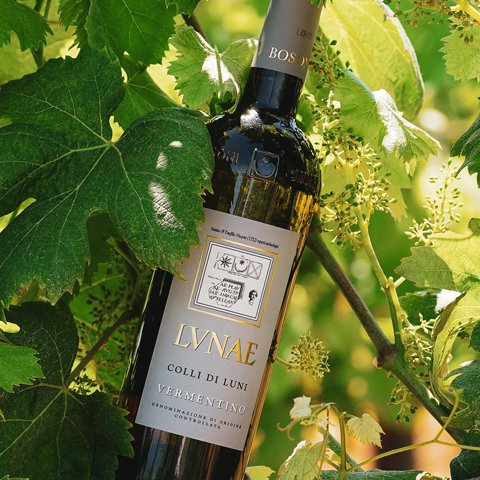 convivium ca' lvnae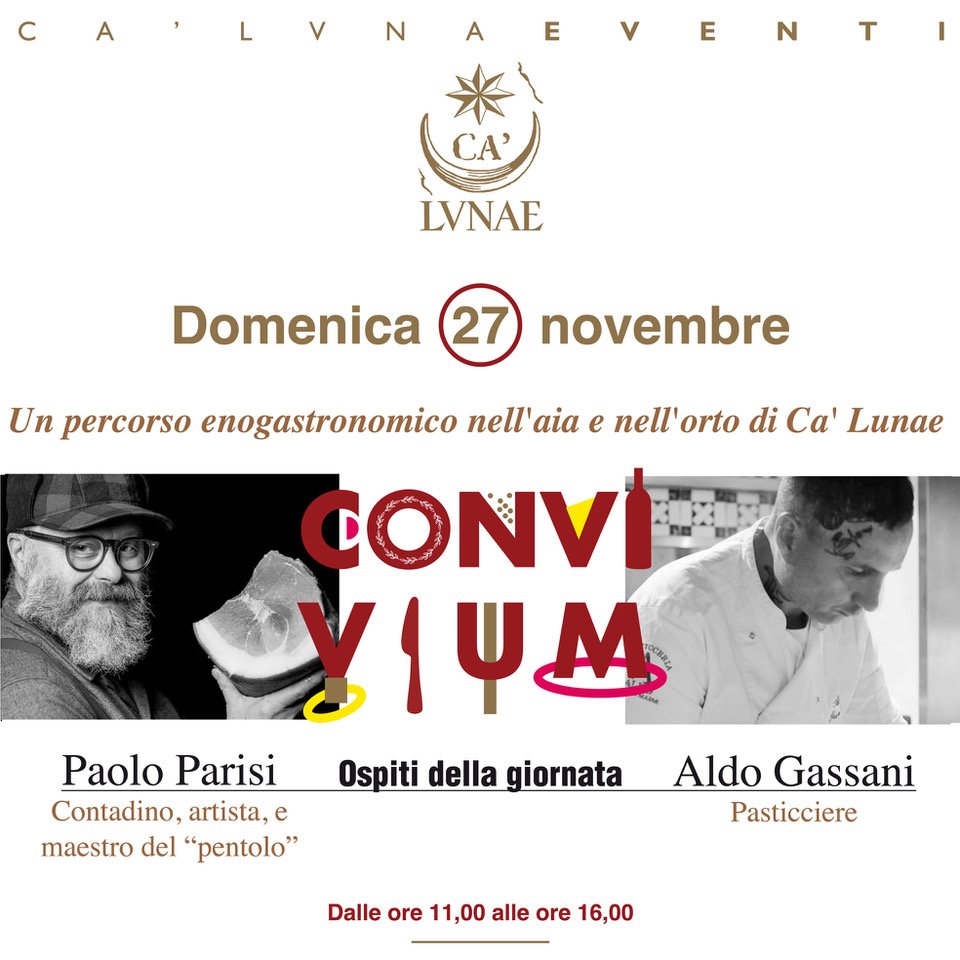 explore the colli di luni
taste of liguria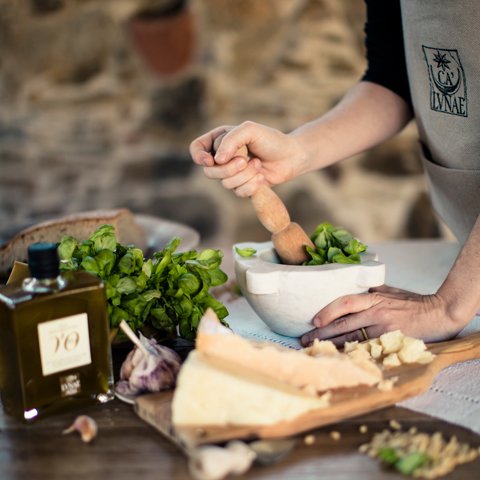 tasting in the vines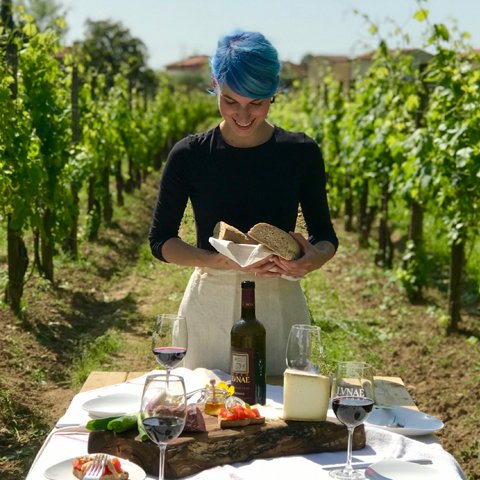 Hospitality
Tastings and adventures
Ca' Lunae è il cuore pulsante in cui siamo felici di accogliere chiunque voglia scoprire e approfondire il nostro lavoro, il nostro vino, il nostro territorio.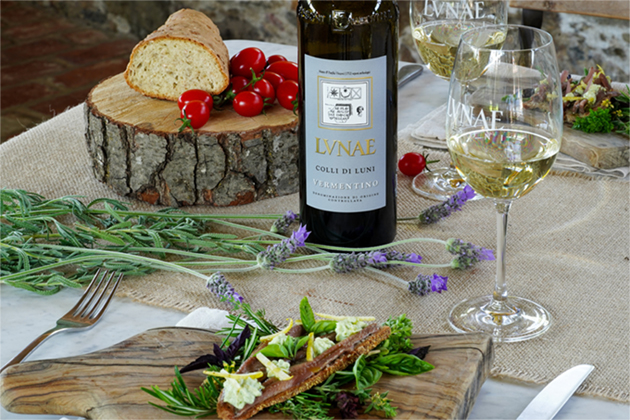 Emporium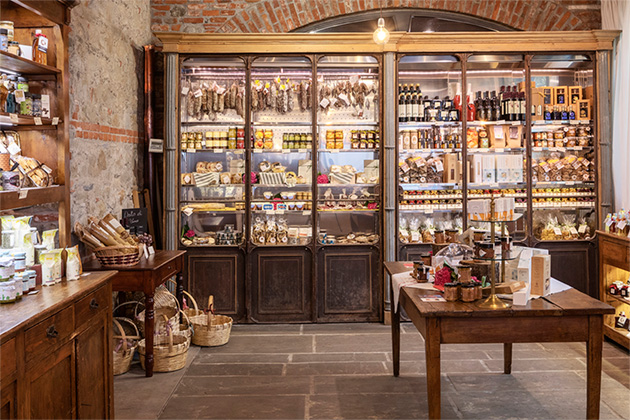 Here we showcase not only our wines, but all the local products of our region.
We want to bring the flavors and essence of our land to your home.
Domande Frequenti
Come possiamo aiutarti?